Who knew Kyoto has a volunteer guide organisation? When I read of it, I inquired and received the response that they get many more requests, than they have guides. I would just have to wait and see. So when Kazuko emailed me I was very pleased. She was keen to organise a schedule. So today was the day, and what a fabulous day it was. We met at Kyoto station and promptly headed out to my first requested place. I'd seen some photos and noted that it wasn't mentioned in many of the guidebooks, so off we went to Otagi Nenbutsu-Ji. It is off the beaten (and I mean the well beaten) track, so was very quiet and peaceful. We took a taxi and Kazuko had planned for us to return by bus.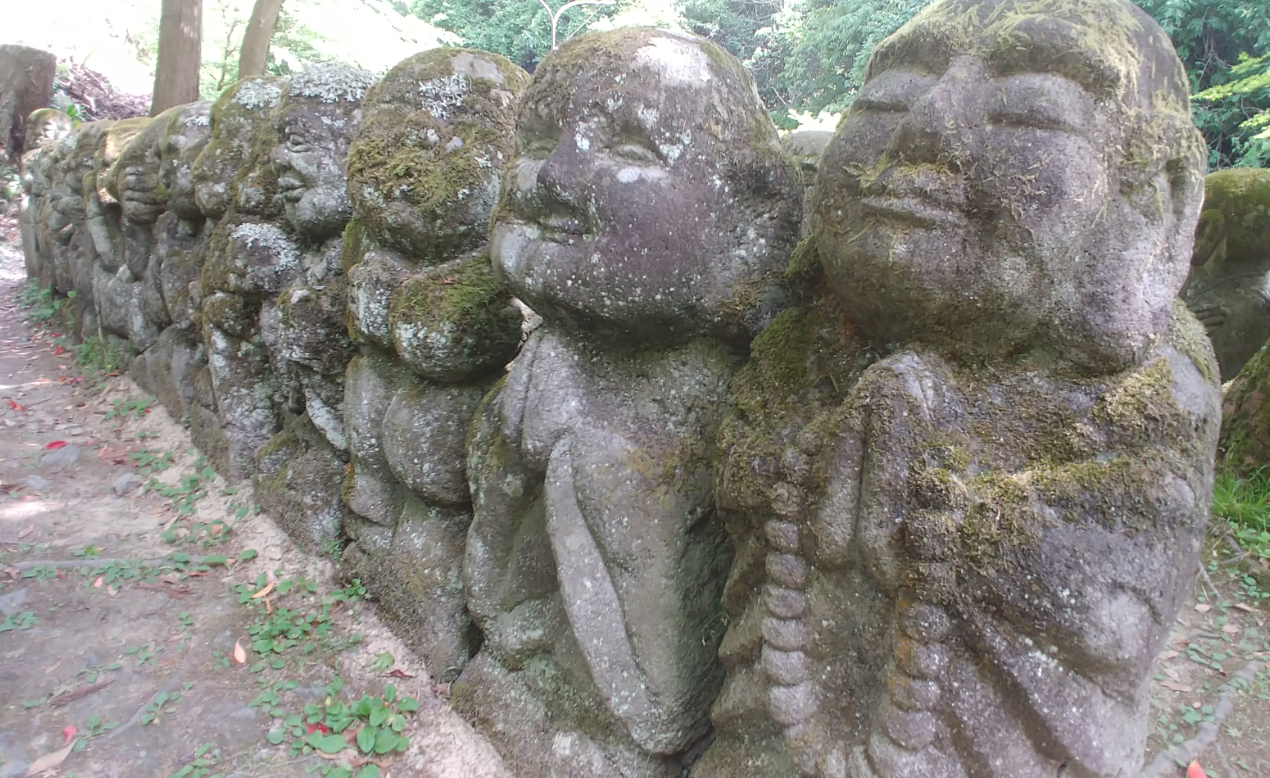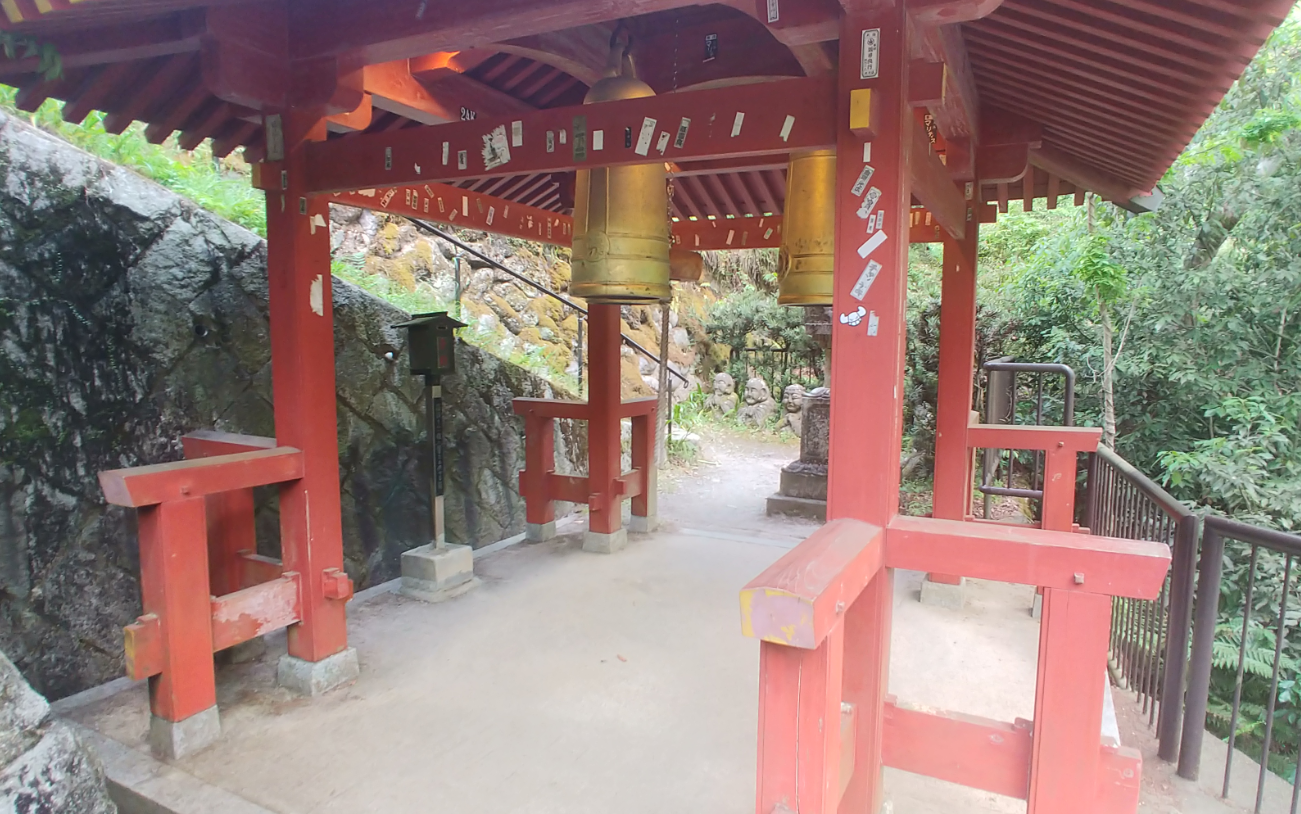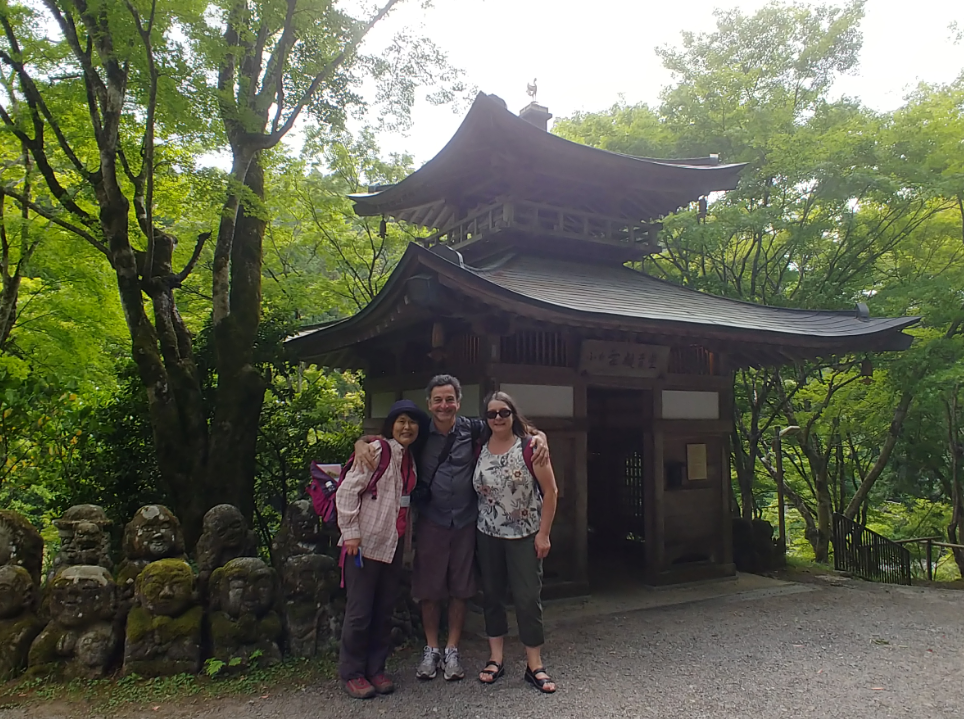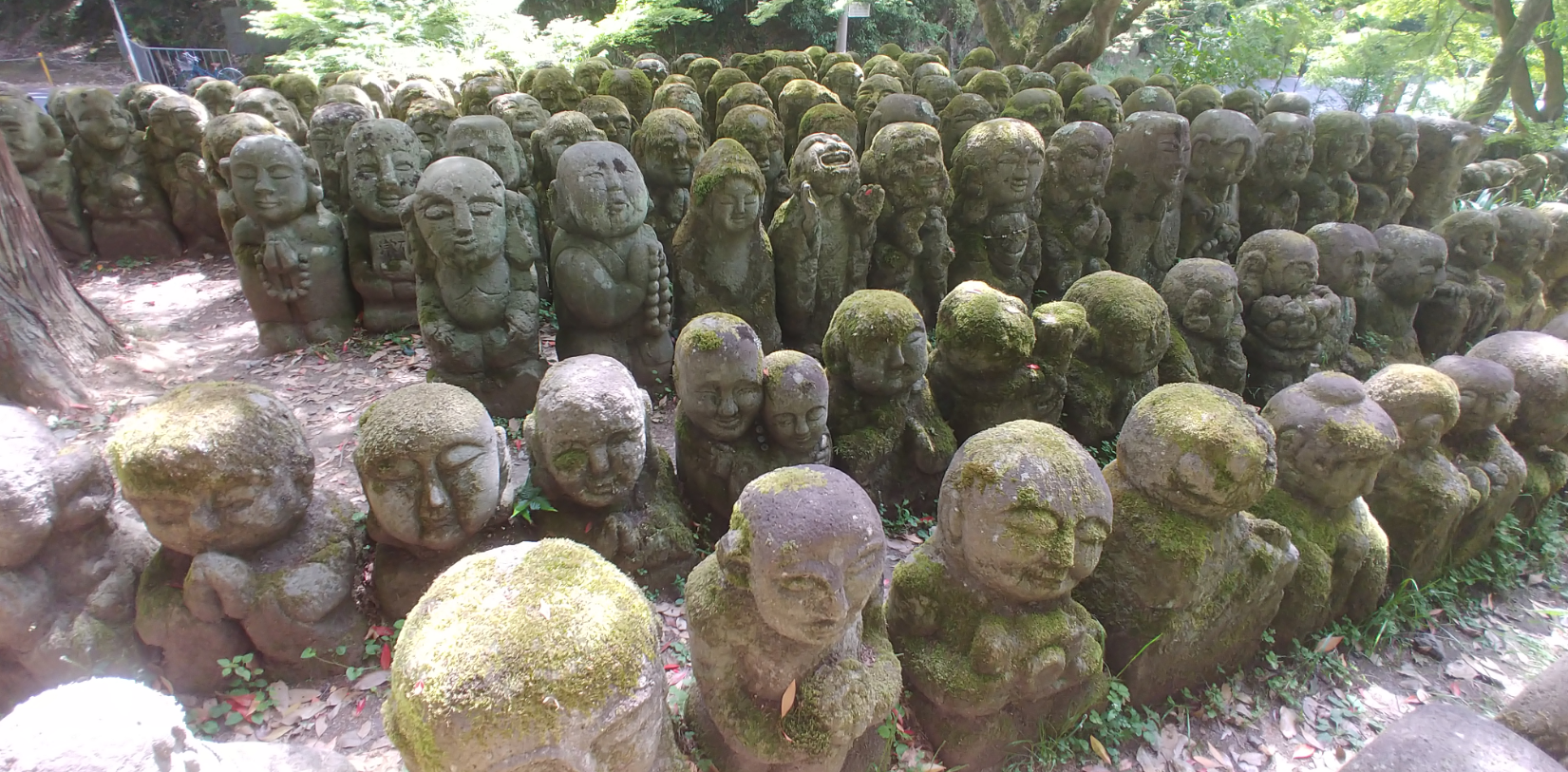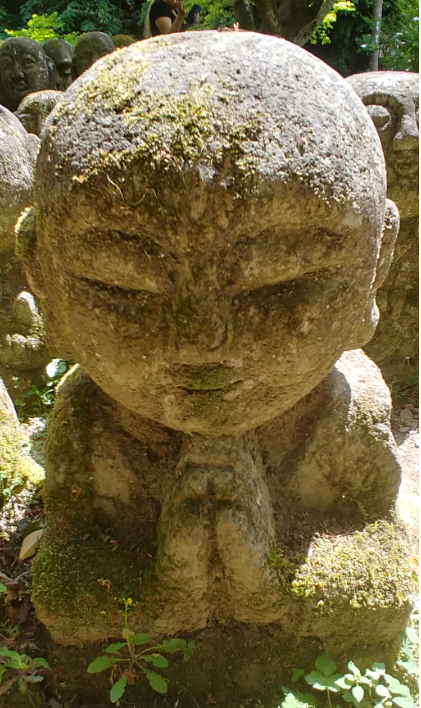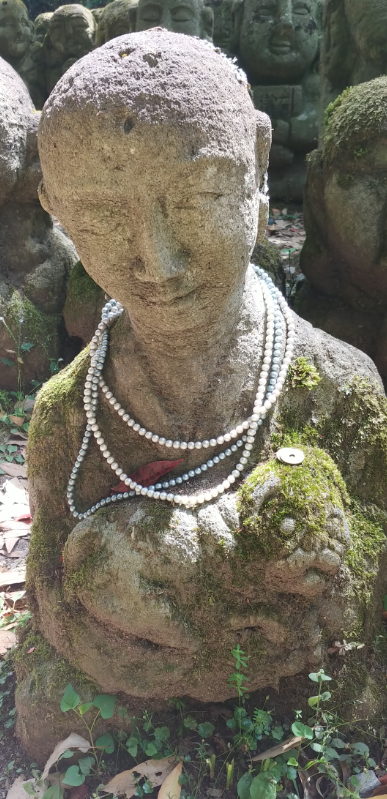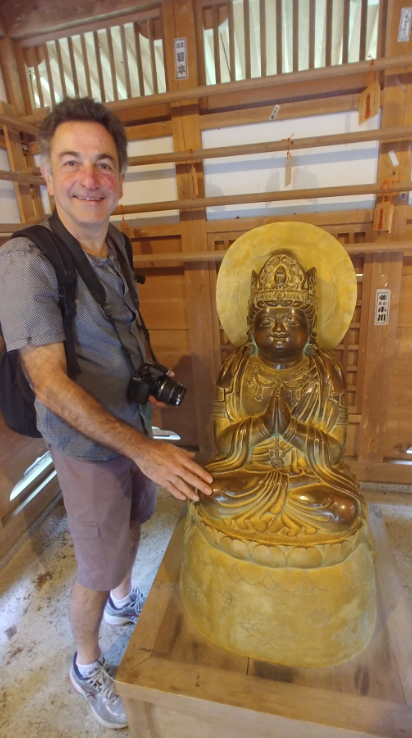 While there were only a few people there, one gentleman was a Kyoto local and was seeing the sights for the day. After chatting with Kazuko for a while, he so kindly offered to drive us to the Bamboo forest,
On the way we stopped at the very famous "Morika" Tofu (Tohu) shop where they make various types of tofu, and sell to the public. Apparently there is usually a long queue to pick up some tofu.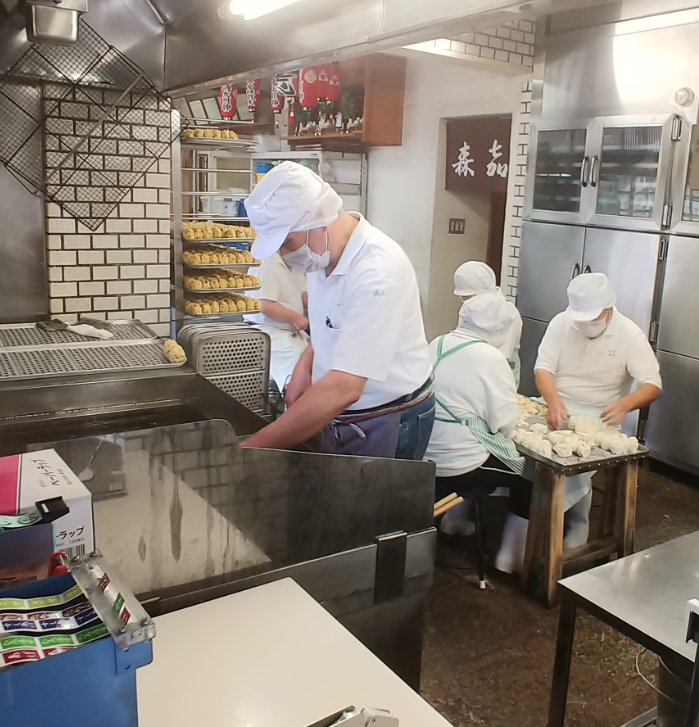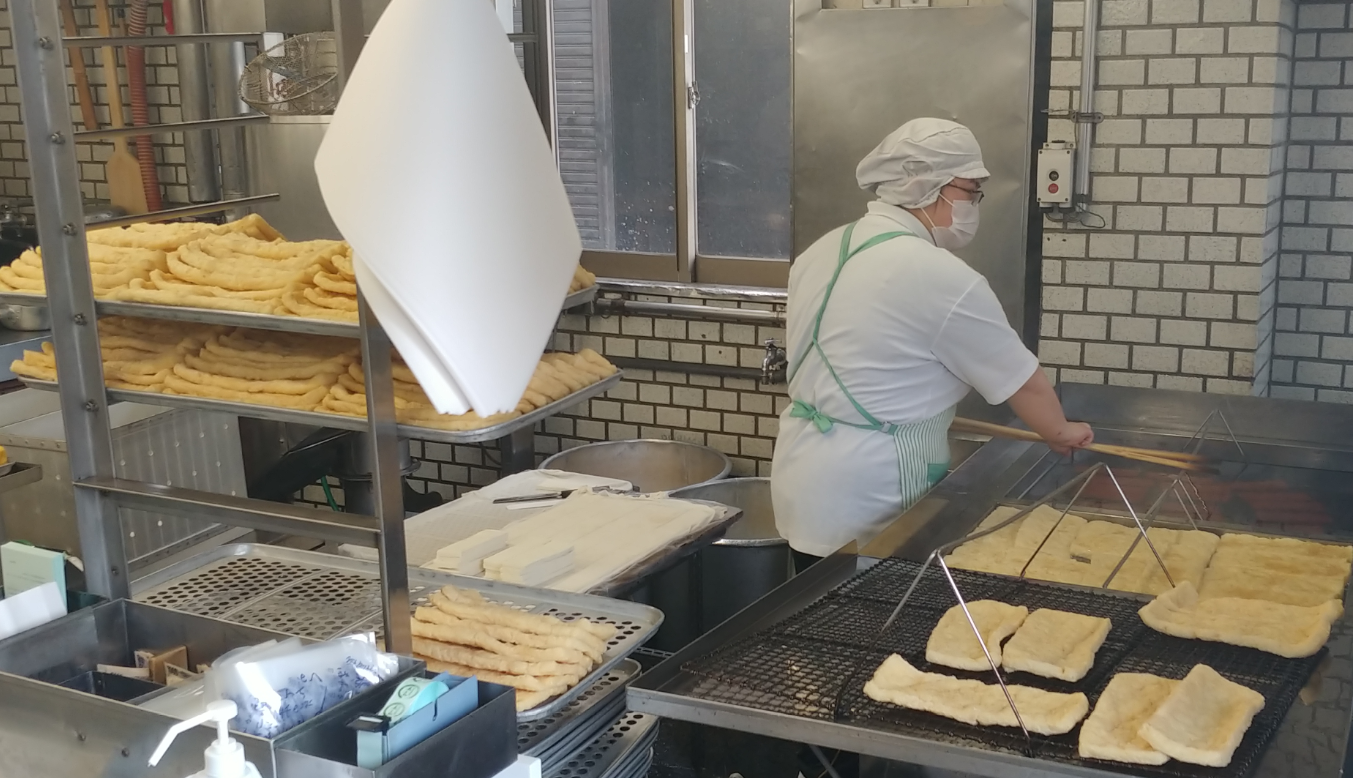 We knew the bamboo forest would be crazy busy, and it was. The bamboo is majestic and at least we could take photos up to the sky.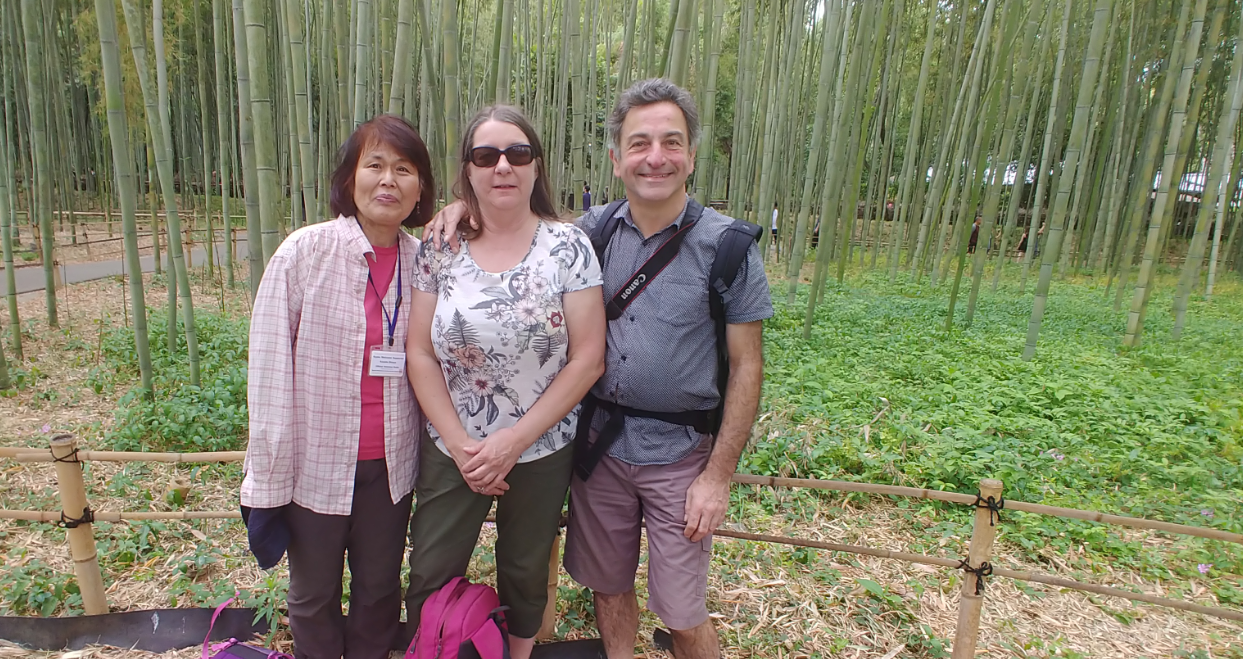 We were in the right place at the right time to see the procession of Mifune Festival.
We ate an extraordinarily great lunch at a hidden restaurant in Nishiki Market.
Sorry, we can't tell you where, 'cos then it won't be a secret anymore.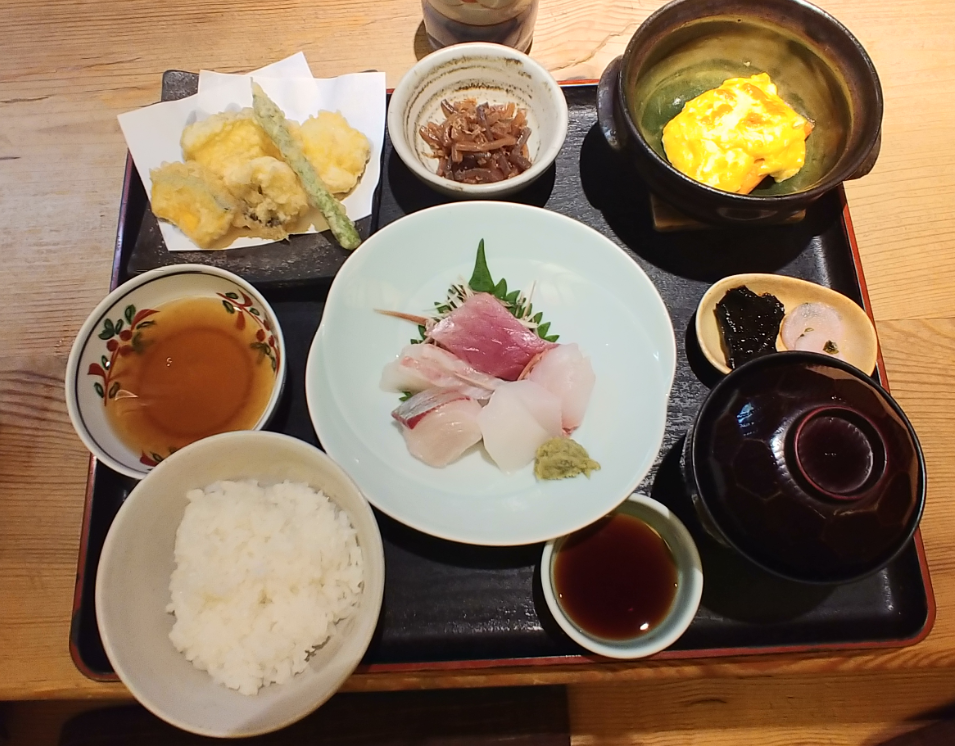 We visited some stunning gardens!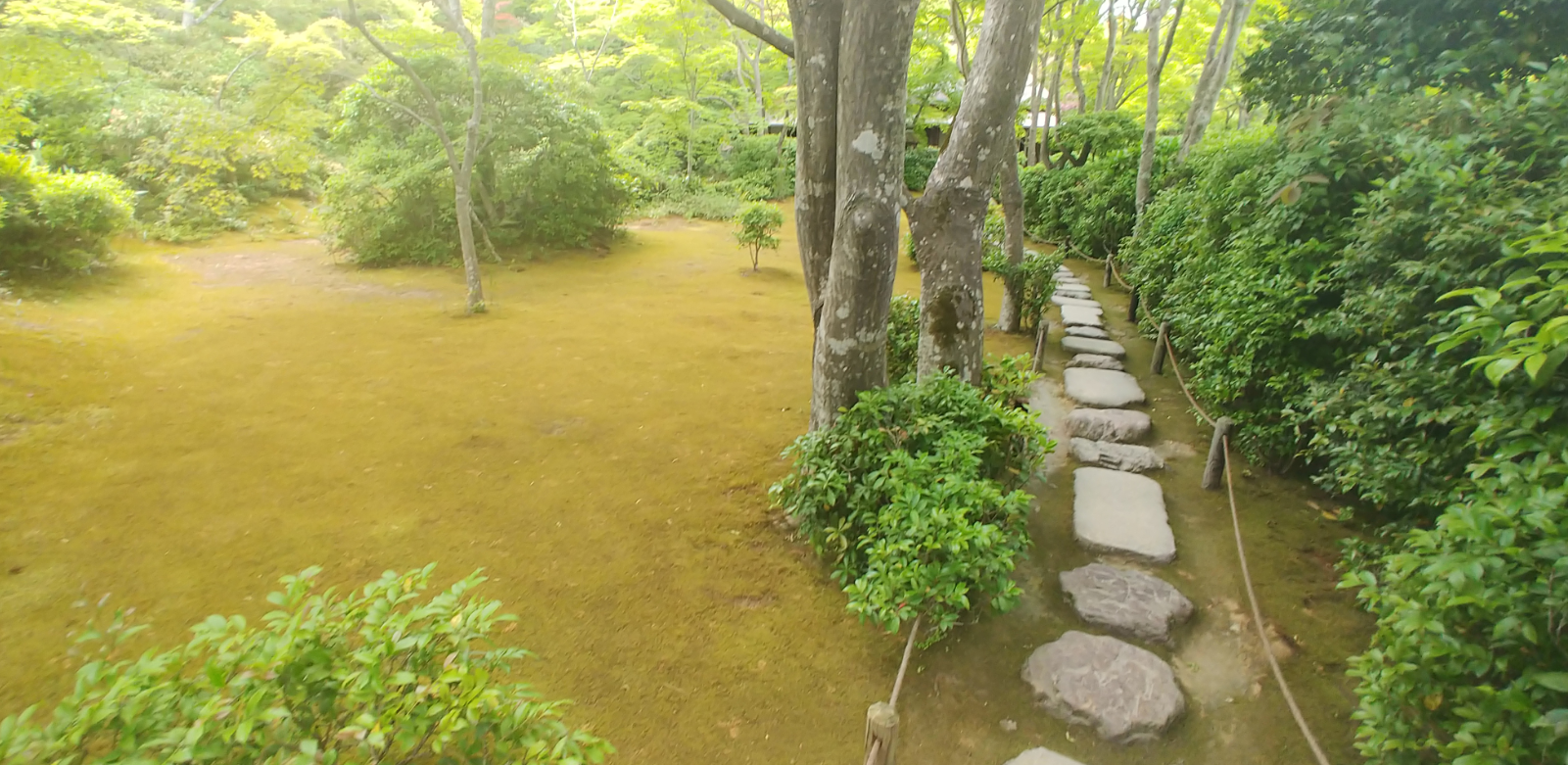 We visited Nishiki market, where we saw some amazing foods. But we plan to visit again in the next day or 2 and spend more time exploring and getting to know the flavours and ingredients of Japan. So photos of the market will be in a separate post.
We thoroughly enjoyed our day with Kazoko, seeing Kyoto with a local, getting to know a little about Kazuko's life and family. Thank you Kazuko, for sharing your day and fantastic home city with us!