Spice Bazaar are very pleased to present our "Moroccan Traditions" menu. As a result of our recent visit to Morocco,
this menu represents some of the fabulous traditional food we experienced on the food journey.
This menu is available on request. Please contact us.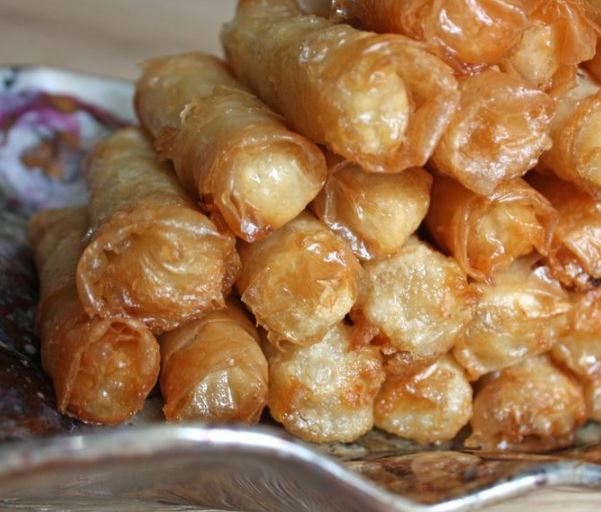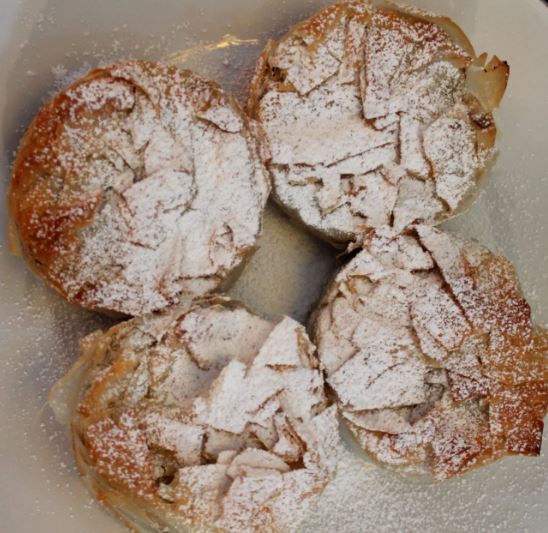 Trio Of Traditional Salads
carrot salad with ras el hanout - beetroot salad with cumin and harissa - cucumber salad with orange blossom water

Seafood Briouats
traditional crispy thin pastry cigars filled with delicious lightly spiced seafood mix


Lamb Tagine With Prunes & Almonds
classic slow cooked dish with amazing, intense aromatics combining sweet and savoury

Lamb Tagine With Shallots & Dates
another traditional slow cooked dish with the amazing, intense, complex flavours of Morocco

Salad Moroccaine With Sumac
the classic Middle Eastern salad: healthy, flavoursome, crunchy and light, ideal with rich tagines

Lemon & Orange Flavoured Cous Cous
this is a traditional North African staple dish - light and with a citrus burst is fantastic alongside rich tagines

Dessert B'stilla
the amazing finale - the classic feast pastry dish served as a dessert. Sweet nuts, layered pastry and almond milk



Indicative menu only. We reserve the right to vary the menu somewhat based on seasonaliity, ingredient quality/availability, menu refinements, and chef's inspiration!

We will endeavour to accommodate dietary requirements if made aware on booking.
Due to the nature of taking part in a group activity, however, it is unfeasible to omit certain ingredients from all dishes in a class.
Some of our classes are more appropriate than others for those with dietary requirements - please contact us for further information on suitability of class menus.

Allergens present in classes: nuts - seafood - wheat - dairy - egg